We are here to
help your business grow.
We help entrepreneurs to start up, manage
and grow their small businesses.
M.Y.O.B. Consulting is Central Florida's premier Small Business Consulting & Bookkeeping Service located in Lake Nona, FL. Whether you are an entrepreneur starting up a small business, have bookkeeping needs, or are looking to take your business to the next level, M.Y.O.B. Consulting is here to help!
Our Mission
M.Y.O.B. Consulting provides outsourced administrative, bookkeeping, accounting and management support to small business owners.  We help entrepreneurs to Start Up, Manage & Grow their small business.
Our Values
We are well known for our integrity, and treat our clients with genuine courtesy. We guarantee efficient, honest bookkeeping service that achieves remarkable results. Our years of experience and notable expertise ensure that your corporate books and business finances will be in good hands.
View Services
Our Fantastic Team
We have a team of experienced consultants, bookkeepers, and accountants ready to help your business grow and function at its best financial potential.
Conveniently located in Lake Nona, FL.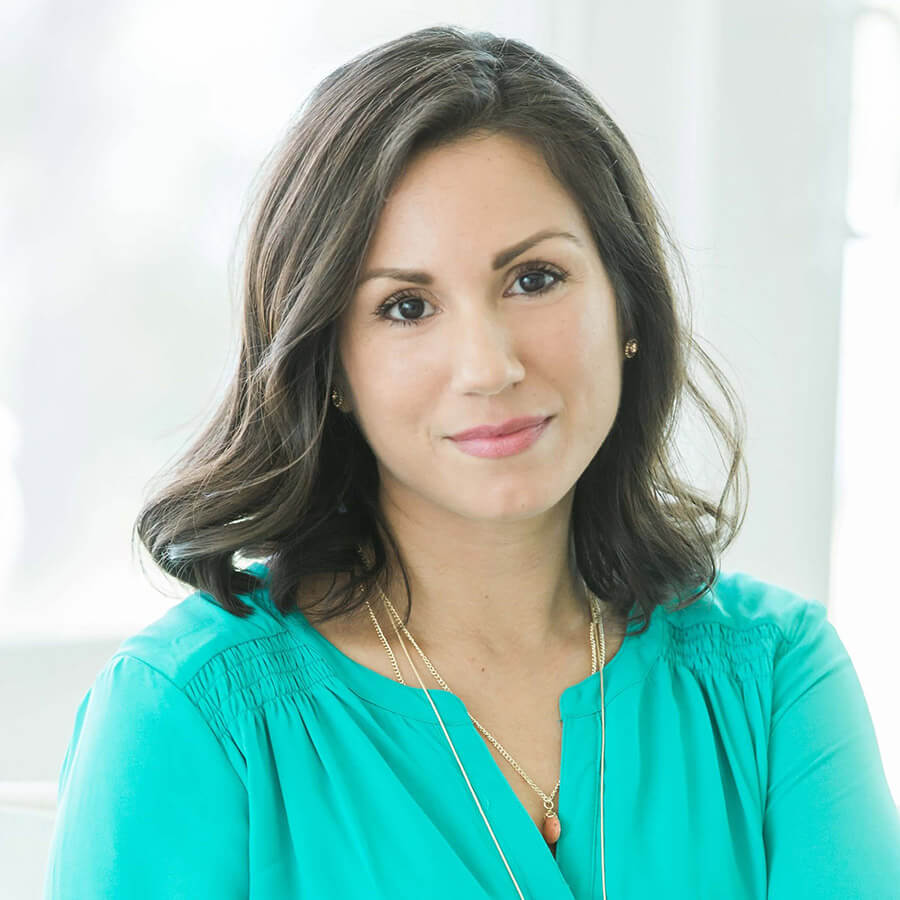 Natalie Caro
Owner / Lead Consultant
Originally from New York City, Natalie has deep roots in the Orlando community since 2003. She has 20+ years of accounting and operations consulting experience, over a decade of which has been in Central Florida. A certified Quickbooks ProAdvisor and Trainer since 2011, she specializes in accounting & organizational development and educates entrepreneurs to become better, more effective leaders.
Natalie launched M.Y.O.B. in 2008 (after a decade of serving as an independent bookkeeping consultant) to support entrepreneurs, helping them define their business and financial goals and creating an infrastructure to get them there. Natalie was one of the founding organizers bringing the Kauffman Foundation's 1Million Cups entrepreneurship community to Orlando. She continues to invest in the central Florida community through various volunteer outlets supporting entrepreneurship.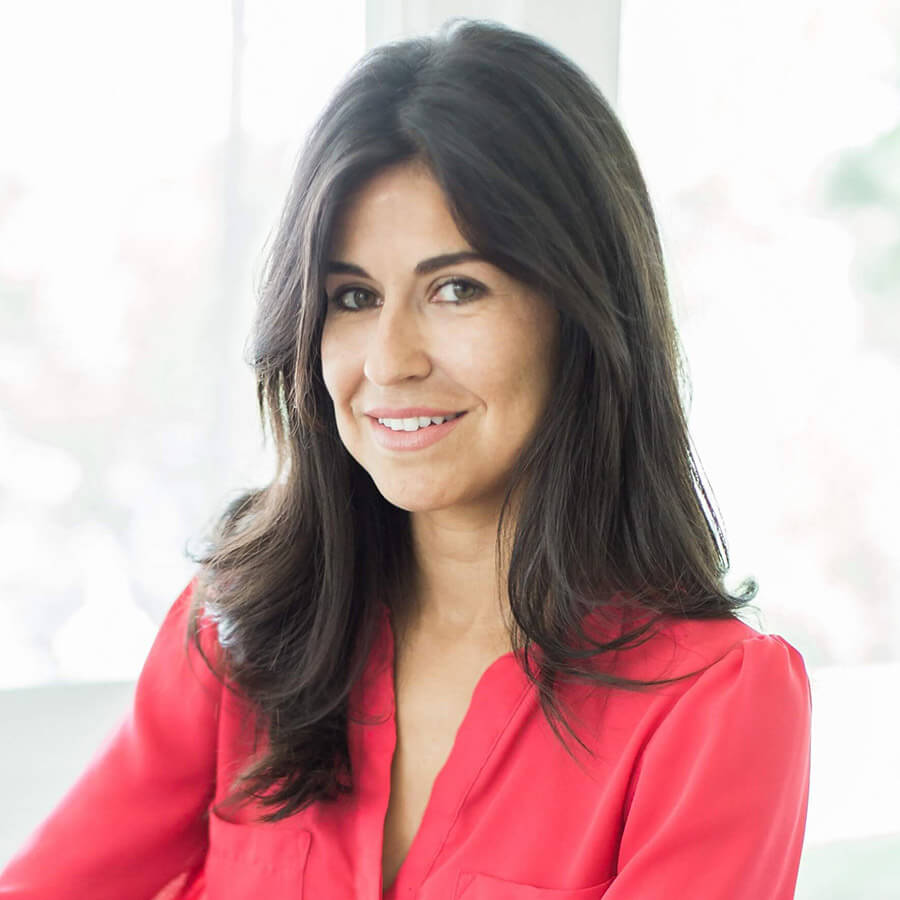 Juliana Baron-Cress
Operations Manager / Financial Analyst
Juliana is an MBA with a focus on entrepreneurship. Her talents were most recently exercised with one of the nations largest restaurant chains where she held the position of a Financial Analyst for over a decade. At M.Y.O.B. she serves clients by providing insights and business intelligence vital to the management and growth process.
Juliana believes that most business problems can be solved  from a creative approach through simplification and data driven insight. Juliana is from Colombia and has called Orlando home since 2005. She is also a happy mother and wife and loves adventure and exploring the world with her toddler.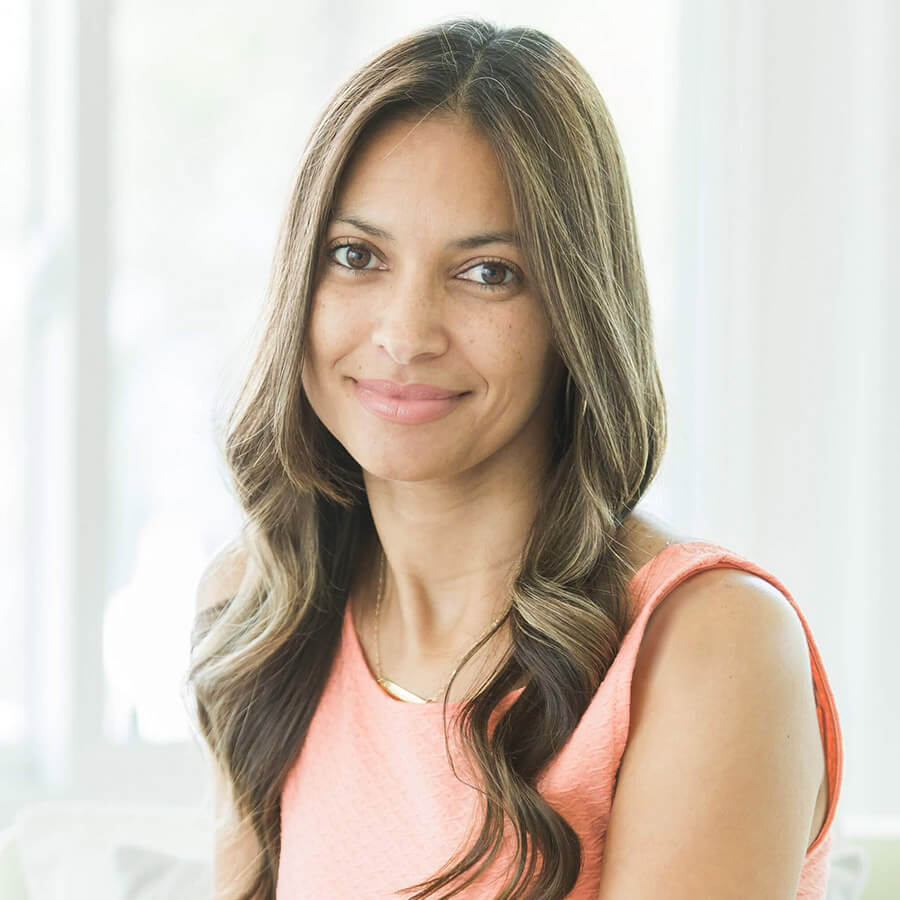 Jasmine Ramos
Bookkeeping Specialist
An extremely detail-oriented professional, Jasmine manages a portfolio of 10 clients at M.Y.O.B. Practically with her eyes closed, and one hand tied behind her back she manages their business bookkeeping, banking, financial reporting, account reconciliations and records management. Since 2013 she has sprinkled her pixie dust on our clients. Her dedication to professional growth continues as she completes her Quickbooks ProAdisor and Accounting Certifications. Prior to joining the M.Y.O.B. team, she hailed from an extensive financial background within the banking and hospitality industries. Her diverse financial workplace experience across multiple verticals makes her uniquely qualified for her role at M.Y.O.B.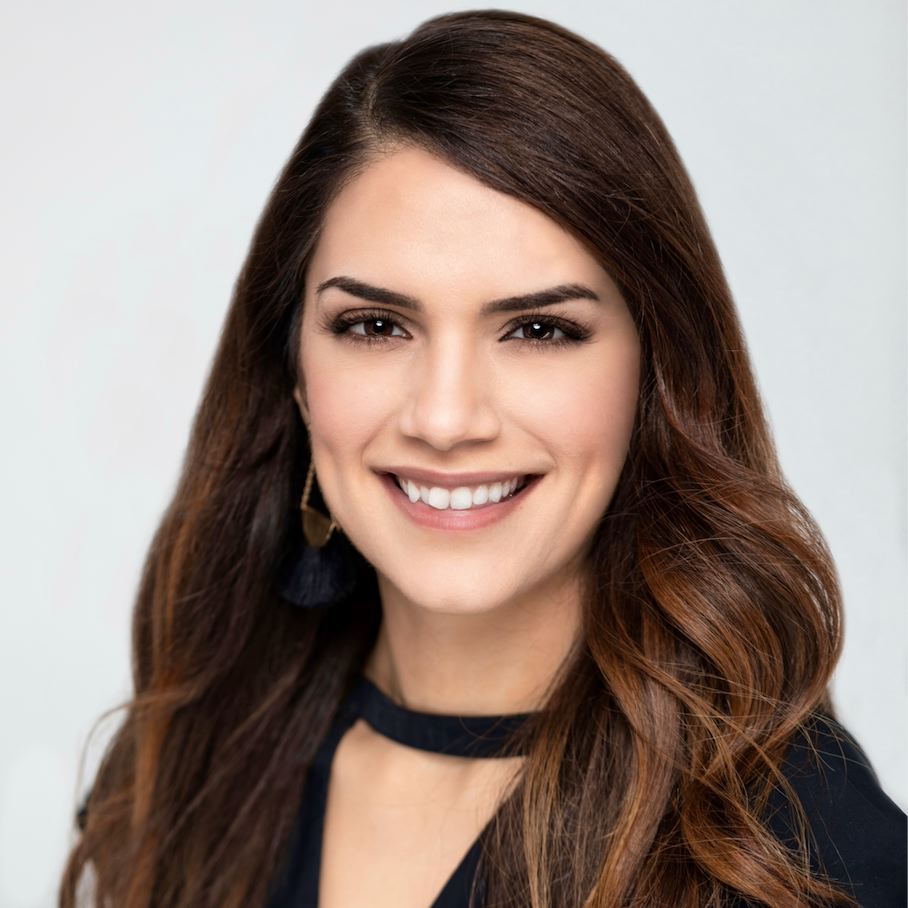 Mayra Macias
Bookkeeping Specialist
Mayra, originally from Venezuela, has resided in Orlando since 2001. She holds a Bachelor degree in International Business from Rollins College and later went on to work in corporate management and operations across multiple cities in the US, including Orlando, Miami, and NYC.
Mayra's keen eye for detail and driven approach to streamlining business processes has been a vital asset to our clients' bookkeeping, payroll, and operational needs.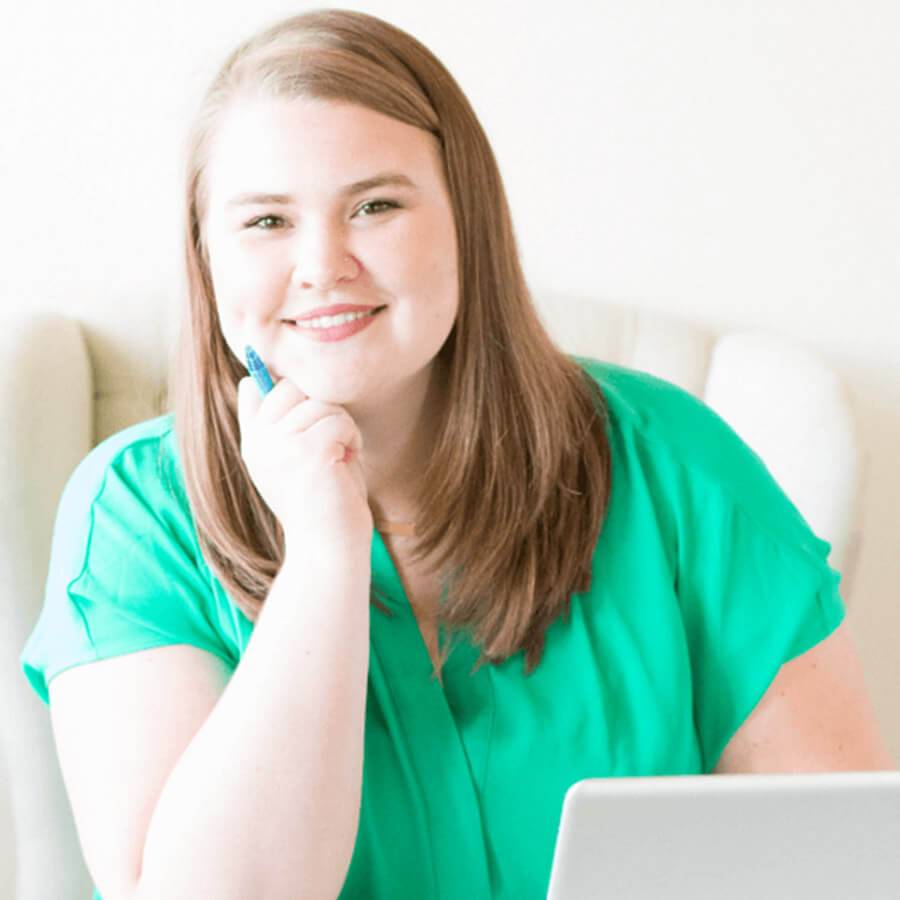 Jillian Pankow
Executive Assistant
The newest member of the M. Y. O. B. Team might just be Super Woman.  She hails from a retail and hospitality background and has extensive experience working as an Administrative and Executive Assistant with great involvement in Marketing and Small Business coaching.  She is extremely organized, personable, passionate and brings many resources and great balance to our team.  In Jillian's free time, you can find her playing with her adorable dog, lounging on the beach (with her adorable dog), tackling a puzzle or cooking her favorite dishes.
What our clients say
Designzillas has been working with Natalie Caro and M.Y.O.B. Consulting since 2007 assisting with our Accounting and Bookkeeping. Natalie has been a critical asset to our company and streamlined our businesses so we can focus on our work. M.Y.O.B. is reliable, experienced, honest, and dependable. All the qualities we needed when trusting someone with our confidential business information. Thank you Natalie for all of your hard work and assistance through the years, you are truly a wonderful contribution to the growth and success of Designzillas.
- Johnny Hughes, Designzillas CEO
As an entrepeneur, it's nice to have someone who you can trust and count on; Natalie and the M.Y.O.B. team defninitely deliver just that! M.Y.O.B. not only takes care of my business' bookkeeping, payroll and licensing compliance, but they help me with day-to-day administration, problem solving, staff development & performance evaluations. I couldn't have grown my business to the vast level it is today without the support and expertise of Natalie Caro and the M.Y.O.B. team. I highly recommend them to any small business owner looking to grow their business!
- Revital Rofe, PRIVE Salone
We at Lakeside Capital Group have been working with the MYOB team for a few years now. Natalie and her team are very responsive. They are trustworthy and passionate about understanding your business and what your needs are. I have referred MYOB several times to colleagues and friends and each time I get rave reviews about how wonderful they are to work with.
- Peter Antunes, Lakeside Capital Group, LLC
Impressed? We'd love to work with you!
Need assistance? We've got you covered. Fill out our contact form and a member of our M.Y.O.B. consulting team will be in contact very soon!